EASY CONSOLIDATION OF 25 DIFFERENT ENTITIES
IFRS consolidation successfully mastered
Success story Avaloq
As a result of structural growth and more exacting requirements in terms of consolidation, Avaloq's old software had reached its limits. The company was in need of a modern and innovative solution to master the complex challenges of preparing its consolidated financial statements.
LucaNet has a simple, logical, and intuitive structure. The diverse functionalities form the perfect response to the challenges we face in preparing our consolidated financial statements.
How Avaloq uses LucaNet software:
Financial consolidation in line with IFRS
External and management reporting
Automated intercompany reconciliation
About the company
Avaloq is a globally leading software and financial service provider with over 25 entities in Europe, Asia, and Australia.
Use cases

Industry :

Services and support
Core Business :

Software development and business process outsourcer for financial service providers
Headquarter city :

Zurich (Switzerland)
Employees :

2,400
Website :
The challenge
Consolidation under complex conditions
"With our old software, we were increasingly encountering difficulties with regard to consolidation. Above all, the system was not able to meet the increased reporting requirements of the board of directors and management team, fulfill the necessary formal accounting requirements in accordance with IFRS, or prepare the financial statements quickly enough," says Tobias Peter, Head of Group Accounting and Consolidation at Avaloq. "As a company operating at an international level, we are reliant on a sound and integrated standard solution. This is exactly what we have found with LucaNet."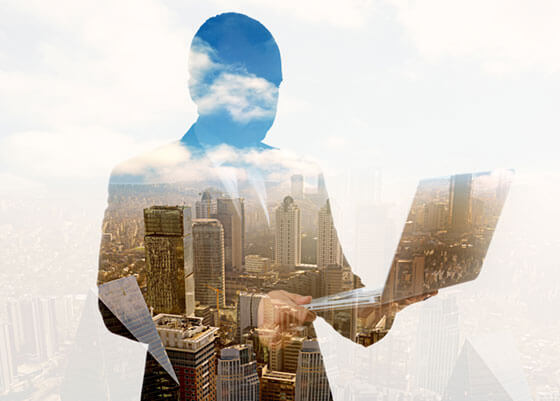 The solution
A structure for all subsidiaries
"We were extremely pleased with the implementation phase. The first connection was complete in half a day. We then spent another half day making small adjustments. The highly competent and very helpful LucaNet support team played a key role here," says Ursin Seglias, a specialist in the Group Consolidation & Reporting team at Avaloq.
Avaloq uses LucaNet to consolidate its financial statements in accordance with IFRS. "LucaNet offers us an ideally integrated solution with a coherent structure for all our subsidiaries. This makes our consolidation process more efficient, more transparent and, above all, more reliable. The audit trails guarantee transparency at all times with any data we change," says Ursin Seglias.
Learn more about our software for financial consolidation and download our brochure.
Download brochure