From chaotic Excel spreadsheets to simple reporting at a click of the mouse
Success story TP Group Plc
The TP Group grew through new acquisitions, which led to the reporting in Excel becoming more and more chaotic. Therefore, the need for automation arose and LucaNet software was selected to solve this problem.
Without LucaNet we would not have been able to report in time. We love LucaNet.
How TP Group uses LucaNet software:
Single point of truth
Replacement of Excel spreadsheets
Reporting with different ERP and accounting systems, chart of accounts, and GAAP
About the company
TP Group is a global professional services and technology partner with a unique end-to-end approach.
Use cases:

Industry :

Services and support
Core Business :

Deliver market-leading technology and professional services strategies that support customers
Headquarter city :

Farnborough (United Kingdom)
Employees :

400
Website :
The challenge
Chaotic Excel spreadsheets
At TP Group Plc, consolidation was traditionally done via Excel spreadsheets but when the group increased in size due to a significant acquisition of a subgroup in Europe, MS Excel simply could not handle the growing group structure. The acquisitions had different ERP and/or accounting systems, chart of accounts, and GAAPs. Therefore, an automated consolidation process was needed. Otherwise, important tasks like mapping data, currency conversion, or GAAP conversion would not have been able to be achieved in time for the consolidation management accounts.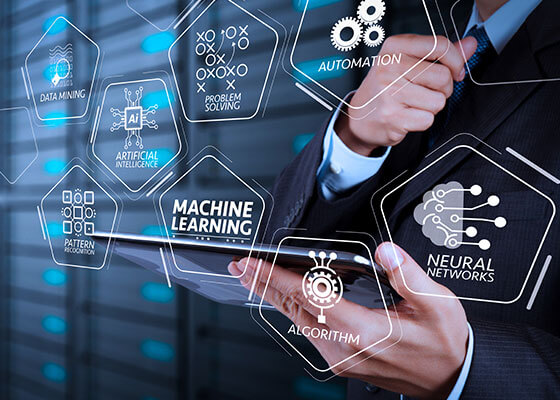 The solution
One software for automated reporting from multiple source systems
In the end, TP Group opted for LucaNet, which won them over with its ease of use in addition to its versatile usage options. They now use LucaNet for all of their financial reporting and as their single point of truth for all financial data. The group's monthly management and board reporting, as well as the annual financial statements now get done in a timely manner. With the help of LucaNet, TP Group was able to streamline their finance processes even with the new acquisitions and to consolidate, budget, and report on time. The automated intercompany matrix that can be shared with different stakeholders saves time and enables reconciliation before the automated elimination entries. Now, real-time consolidation is possible, as the data received can be made available for reporting purposes within one working day.
The TP Group is especially happy with the various setup and usage options of the software. They have fully integrated the setup of many different reporting structures and reports into their workflow. For example on a legal entity structure as well as a divisional structure, and benefit from the option to create different versions and scenarios of a budget for their full-year budgeting and quarterly forecasting.
Time saved:
more time for core tasks