How to use automation to improve your financial consolidation process?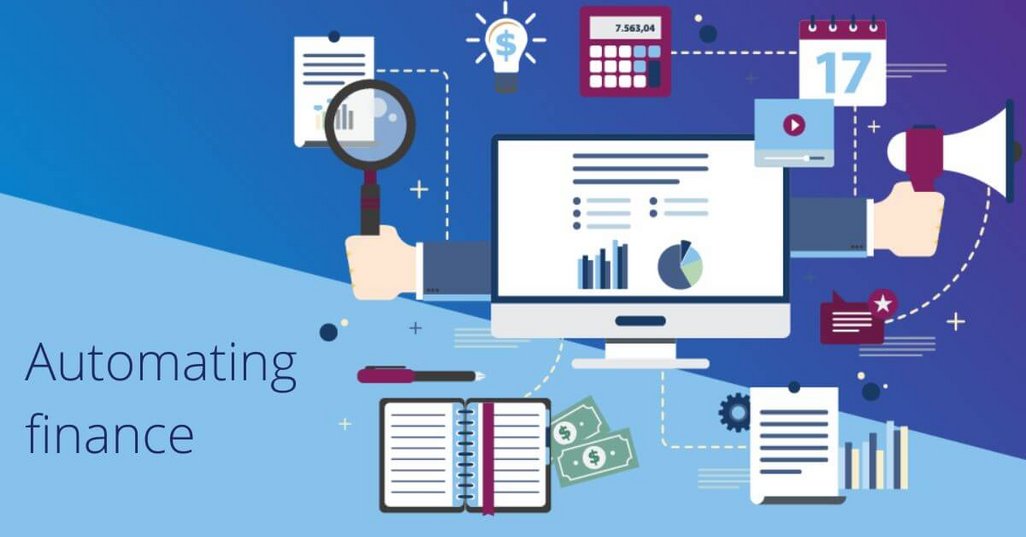 The ongoing development of technology allows company owners to automate certain processes, which, in the end, help to save both time and money. How can financial consolidation process be improved, and what can you do to take your operations to the next level? Keep reading!
Efficient financial consolidation process - why is it important?
Modern businesses are under a huge pressure to manage their processes in an innovative and efficient way. This can be particularly complex when talking about sizeable organisations that want to boost their recognition, while minimising costs and meeting external requirements.
Efficient financial consolidation processes allow businesses to stay on the cutting edge, monitor ongoing projects, and make informed decisions. Thanks to financial consolidation software, you can automate and easily handle the entire process, and generate immaculate reports with a few clicks. Automating activities that used to be performed manually make it possible to reduce the human input, which translates into lower expenses, greater employee productivity, satisfaction, and smooth operation. Moreover, it's also worth noting that modern, technologically advanced solutions come with an intuitive layout which allows presenting the obtained data in a transparent way, and significantly streamlines further steps.
Depending on your area of expertise, you may require financial consolidation software solutions tailored to specific regulatory requirements. Many businesses find it hard to meet these standards and integrate all financial information in a correct and accurate way.
Since we live in the times when customer is the king, and each market sector is extremely competitive, companies strive to automate ongoing processes to satisfy the ever-growing demands, and streamline the entire financial consolidation. For this purpose, they benefit from automation that allows them to achieve multiple benefits.
Three benefits of financial consolidation automation
If you're wondering why to use automation to improve your financial consolidation process, we can show you three main benefits that stem from following this direction:
Automation helps to prevent many potential mishaps - Quality financial consolidation software allows you to eliminate many popular sources of errors that are inevitable when performing activities manually. While typos in other industries may not be costly, even seemingly insignificant mistakes in financial reports can cause real havoc. Automating your consolidation process will allow you to prevent errors resulting from incorrect data entry, modifications of file formats, or even simple copy/paste mistakes.


Automation speeds up the entire reporting process - Thanks to automating the reporting process, data is available faster, and your specialists may devote more time to other activities. They won't spend hours completing repetitive and tedious tasks. This, in turn, will increase their satisfaction with the job. And as you know, a happy employee is a productive employee.


Automation allows you to save resources - if your team doesn't waste time creating reports that can be done automatically, it can focus on other activities that may bring great benefits to your company. Organisations that stay on the cutting-edge are characterised by the ability to approach ongoing processes in a strategic way. By investing in financial consolidation software, you give your specialists a chance to focus on more important activities.
If you would like to know more about how our software can help you to improve your financial consolidation performance, watch our Financial Consolidation and Reporting with LucaNet webinar: